AMAZONS RULE!

In honor of all Amazons, both real and fictional.
---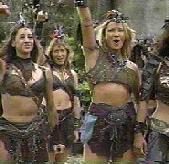 My heart bears the emptiness,
and longing.
To return, one day
To our Nation,
The Amazon Nation.
---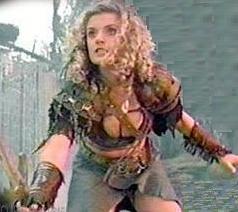 Amazon links:
Meet Real Life Amazons:
---
---
Warning: This graphic may not be copied, used, or otherwise modified by unauthorized persons. It is copyrighted by the original artist, and any infringement will result in legal action.
---